New Vision Virginia Academy
Achiever / Believer /
Conqueror
Be bold. Live to inspire. Get an education, that will aid you for a lifetime.
To provide a safe place that promotes excellence in academic, personal, and professional development. Instilling critical thinking skills, a global perspective, and a respect for core values of honesty, loyalty, perseverance, and compassion. Students will have success for today and be prepared for tomorrow.
Alternative School Programs
Mentorship / Job Readiness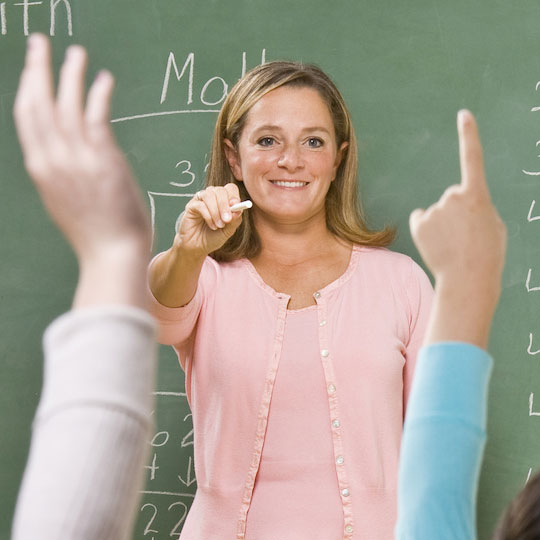 Tutoring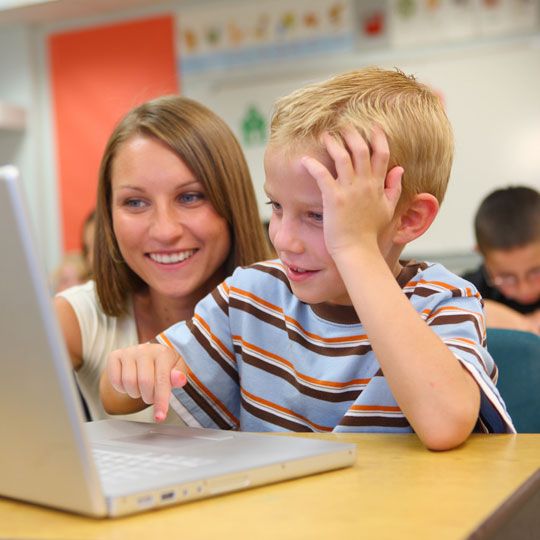 Homeschool Co-op / Mentor
NVVA Director/Founder
Angela Snead
As a leader; Angela serves as facilitator, mentor, manager, mediator, and agent of development for NVVA.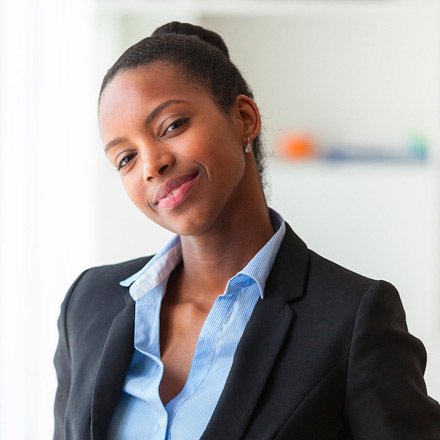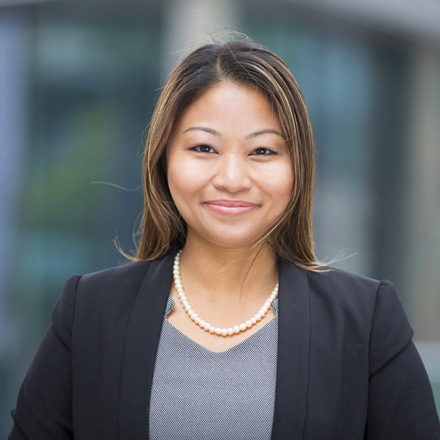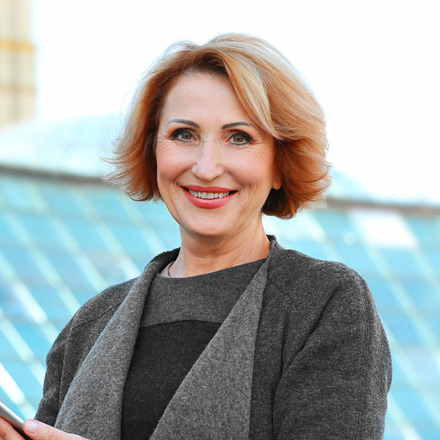 Community Relations Director
"This is a wonderful resource and their commitment is phenomenal!"
- Karen R., Richmond VA
Often when we think about all the things we'd like to do, all the things we need to do, we can feel pretty overwhelmed quickly. The other day as I sat down to begin going…
February 26, 2019